We Have Many Different Building Types To Suit Your Needs
There are different styles and types of metal building we can offer you. From small storage buildings to large ware house facilities you can count on Brand Metal Buildings to accommodate your Metal building needs. You can have your choice of different Finishes, Sizes, and Styling Reasons for you Metal Building. We are a leader in the metal building industry because we can build your building to suit your needs.
Finish Selections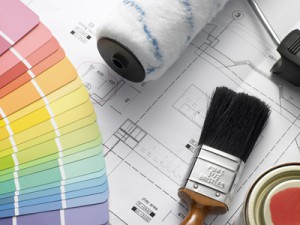 When you build a house you can choose many different aspects of your new house. The same holds true for your metal building. There are many different styles and looks for your metal structure that can create your own building that suits your needs and decorating taste.
With Brand Metal Buildings, our color visualizer and panel selector can make your metal building as unique as you. If you are creating a additional building on your property we can make you a building that will incorporate the same color scheme that can match your house. There are simply many different choices that you can make to have your metal building that will suit your needs.
Metal Office & Warehouse Buildings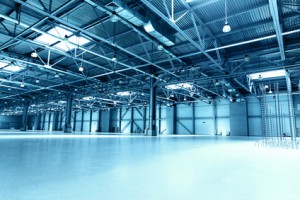 If space is what you are looking for then you have found it. Metal buildings give you the most square footage of any other structure. The exterior walls and the ceiling rafters make the need for fewer support columns in the middle of the building. This increases the square footage and more room to maneuver.
In addition to the LARGE area that you will get from a metal warehouse you can add interior offices that will keep your warehouse floor in view and create comfortable area for your staff. Metal Buildings are the most recommended material for warehouses do to the structural integrity and the massive square footage that can be achieved.
Metal Retail Shopping Centers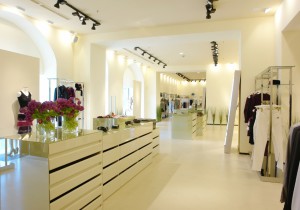 Metal Retail Shopping Centers are a great asset do to the fact that they are adaptable for any business. The individual stores can be crafted to suit the needs of the business. Our metal building contractors can complete what ever interior designs that you want you store to have. From different floor materials, interior walls, and ceiling and lighting requirements. Our Houston Metal Retail Shopping Centers give you a structurally sound area that is customizable for your individual needs for your business.
Steel Storage Buildings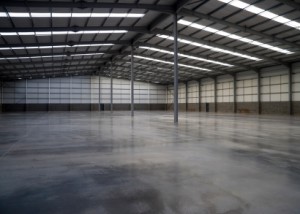 Create a area that has massive potential. With our Huston Steel Storage Buildings that is what you get. These steel structures have massive potential and massive space. What ever your storage needs you will find that our storage buildings can complete your requests. From square footage to different height specifications you will find that our Steel Storage Buildings will give you what you need.
Metal Sports Buildings & Pavilions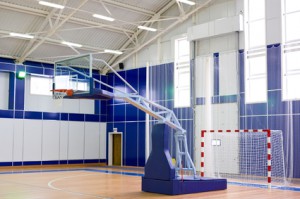 Having a Metal Sports Building is almost a must now a days. With inclement weather conditions having a Houston Sport Building & Pavilions gives a area that is shielded from bad weather and sunlight alike. With superior construction our metal buildings give a safe area that sports teams can conduct their activities with out the concern of what kind of weather is occurring outside.
Steel Airplane Hangars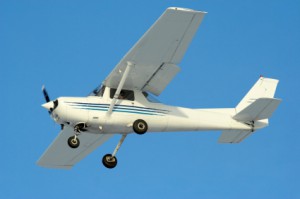 Protect you plane by giving it a home. Our Houston Steel Airplane Hangers are built with one thing in mind. Protecting whats inside. Bad weather can strike anywhere. Here in Houston we are susceptible to hurricanes. In most cases we have a early enough warning to get our homes in order to protect them from damage and theft. What about your plane? Do you risk your plane to be dangling by a strap and pray it will be ok? Park you plane where you know it will have the most protection.
Metal Church Buildings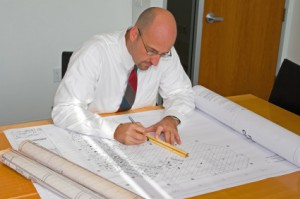 Among the different uses for metal buildings, one of the more common structures is for a church. A church requires square footage and a lot of it for its functions and gatherings. Metal Church Buildings offer everything a church needs to fulfill its demands. From the grand hall to the administration offices our Houston Metal church Buildings are a great choice for any religion.
If you are looking for building types from a Houston Metal Building Contractor then please call 281-337-1311 or complete our online request form.