Durable Steel Storage Buildings Houston Area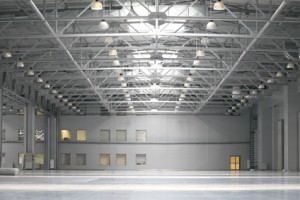 Looking for steel storage buildings Houston area? Then look no further than Brand Metal Buildings. We are a locally owned contracting company that can build you a new storage building in no time. Combined, we have over 150 years of experience. Give us a call today.
When you need the best give us a try. At Brand Metal Buildings you will always be treated as a top priority. We do all types of construction from residential to commercial so, when searching for a construction company that can build you a quality steel storage building, call the experts at Brand Metal Buildings today.
When your home or business needs call for a steel storage building, give it the massive room that it deserves. Our steel storage buildings have the potential for lots of space. They are great for all types of business and personal needs.
Call us today. We will build your new steel storage building to fit your needs. All you need to give us are the square footage and height requirements. Don't wait as we can have someone come out to your home or business as soon as tomorrow for an estimate.
Our steel metal buildings are the most affordable. We offer everything that you need to create a steel storage building on your property. Call us today and see how we are different from the other building contractors. Let our experience create something new for you today.
Affordable Steel Storage Buildings
When seeking a steel storage building to fit your needs, call the experts at Brand Metal Buildings. We are the leaders in the metal construction industry. If you have had a bad experience in the past with another metal construction company, then give us a call.
When making the decision to have a steel storage building constructed, there are many things to take into consideration. Here are some examples:
Locality-When you have decided to get a steel storage building constructed, you must consider where you will put it on the property. Call us for more details regarding locality.
Size-The size of your steel storage building all depends on what you'll need it for. Don't worry if you are having a tough time choosing the size call us today.
Budget-At Brand Metal Buildings we offer our steel storage buildings at an affordable price. Call us today and set up an appointment with one of our experts.
If you are looking for Steel Storage Buildings contractor from a reliable Houston Metal Building Contractor, then please call 281-337-1311 or complete our online request form.