Channelview Metal Buildings & Metal Roofing Solutions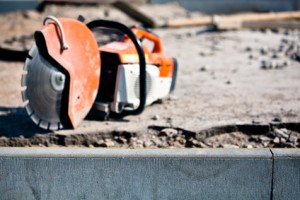 The foundation of a structure is the backbone for the building. Without a proper foundation everything is compromised. That's why at Brand Metal Buildings, we build from the ground up and get your foundation perfect before we even start thinking about the rest of the building.
Put your trust in our Channelview Metal Building Contractors and you will see why we are a leader in the metal building industry. We are committed to providing sound structures for our clients. Give the experts a call at Brand Metal Buildings and see what we can do.
Channelview Metal Building Design & Repair
Brand Metal Buildings are the creators of high quality metal buildings for Channelview and surrounding areas. If you are looking for a room addition, warehouse, hanger, shopping centers, sports centers, barn, storage building, or a church for your channelview property then give us a call and see what we can do for you. With our Design Center you can pick and choose what features and interior build out options you would like to have in your new Metal Building.
Channelview Metal Roofing Contractor
Not sure that a metal building will look good enough on your Channelview home? You might be surprised to find out that metal buildings can also be made to resemble wood shakes, clay tiles, roofing shingles, and Victorian metal tiles – all at an affordable price for a super durable product! Our Channelview metal building products are durable, fire retardant and practically maintenance-free. They are also energy efficient because the metal reflects heat and blocks its transfer into the attic of a home. With our Channelview Metal Roofing, you might just find what you are looking for!
Recent Articles
If you are looking for a Channelview Metal Building Contractor then please call 281-337-1311 or complete our online request form.