Galveston Metal Buildings & Metal Roofing Solutions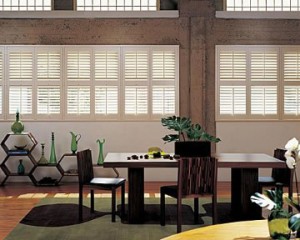 Metal additions are a financially sound investment when you are looking to increase your square footage. At Brand Metal Buildings, we can increase your footage and keep your wallet in check at the same time. Our metal buildings are an affordable option when it comes to addition or new construction.
Our Galveston Metal Room Addition Contractors are experts at creating additions that look like they belong to the house. Room additions are useful for additional bathrooms, closets, bedroom, and more. In any situation our room addition experts can increase your home's value and keep your bottom line.
Galveston Metal Building Design & Repair
Our Galveston Metal Building Design & Repair Services are unmatched by any other competitor. Our metal structures are very durable, even in adverse weather. We strive to provide comprehensive services that our customers will enjoy at affordable prices. With the many different styles and types of metal buildings in Galveston, you can see why Brand Metal Buildings is a leader in the industry.
Galveston Metal Roofing Contractor
Galveston Metal Roofing Systems offer homeowners and businesses a long lasting, highly durable roofing alternative. When you decide to install a metal building for your home, the long term costs of roof repair and replacement will be highly reduced. Metal roofing requires less building material which in turns puts less demand on our natural resources. In addition, Galveston homeowners will recover the costs on their metal buildings by saving on roof repair, replacement, and lowering their home energy costs through the energy efficiency of the metal building.
Zipcodes We Provide Service in Galveston, TX
77550, 77551, 77552, 77553, 77554, 77555


Recent Articles
If you are looking for a Galveston Metal Building Contractor then please call 281-337-1311 or complete our online request form.