For Quality Metal Buildings Call The Experts At Brand Metal Buildings
Prefabricated Metal Building are becoming more and more popular do to the structural integrity that you get with metal and the interior spacing that is unmatched. With the right Metal Building Contractor your metal building can be completed on time and under budget. Give Brand Metal Buildings a call and see why we are the #1 Houston Metal Building Contractor!
Metal Building Design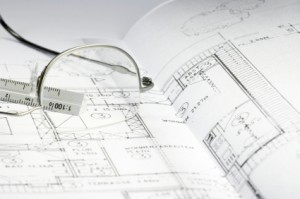 Not unlike building a house you also have choices when building a metal building. Our Houston Metal Building Design team can create different styles and versions of metal buildings to accommodate your needs. Different styles of siding and roofing gives you the ability to create a unique building that suits your needs. Give Brand Metal Buildings to find out how versatile these metal structures can be.
Read More
Metal Building Furnish / Erection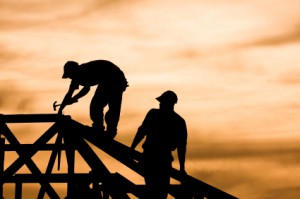 A Metal building is only as good as the installers that erected it. At Brand Metal Buildings we do not cut corners. We will not jeopardize your safety to get a job done faster. Our Houston Metal building Installers have the knowledge and experience to complete your metal building correctly the first time and under budget. Do not take a chance with a company that does not have a background in Metal building construction. You would not want to pay twice for a single building. Give the professionals a call at Brand Metal Buildings.
Read More
Concrete Slab / Foundation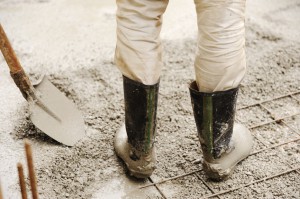 There is such a thing as a bad foundation and with a bad foundation comes a poorly constructed building. The foundation is everything when it comes to creating a strong structure. Not only must it contain the required thickness and re-bar to satisfy the local building code, it is very important ensure that it is level. At Brand Metal Buildings we build from the ground up. Giving you the best metal building we can starting with a good foundation.
Read More
Metal Building Retrofit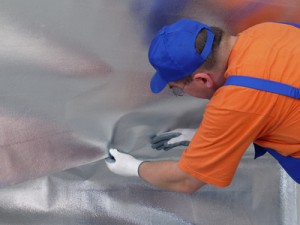 What good is a house with out insulation? We say the same about a metal building that you are going to spend a long amount of time in. At Brand Metal Buildings, we offer our Houston Metal Building Retrofit. We cover the interior of the metal building with the latest insulation techniques for your comfort. You already have the dry area to do your tasks, now avoid the cold and heat also with our Metal Building Retrofit Contractors in Houston.
Metal Roof Replacement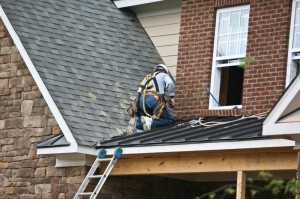 At Brand Metal Buildings, we know metal. That means we also know metal building. When it comes down to the different materials for roofing metal is one of the most resilient, long lasting, and durable material out there. Many people have seen metal buildings and do not like the appearance. What they may not know is there are different styles of metal buildings that can look like other material and still give you the same great protection of metal.
Wall Panel Replacement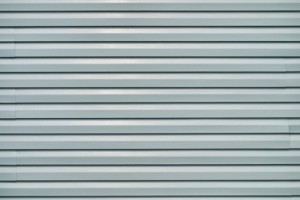 Wall panels are a clean look for your metal structure. Much like siding these wall panels protect your metal building from harsh weather conditions. As with everything the material will eventually break down. That is why we offer our Houston Wall Panel Replacement Service. We can replace your wall paneling to keep your metal building in tip top shape.
Metal Building Additions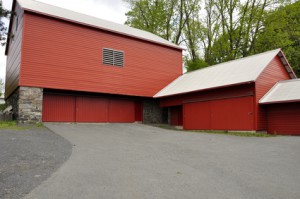 Additions are a great answer to the lack of space answer. If you are looking for a addition that will hold up to weather and not brake your bank then think about Metal Building Additions. Metal additions are structurally sound and when it comes to budget in the end it is cheaper. You can not ask for a better material when it comes to building.
Interior Build Out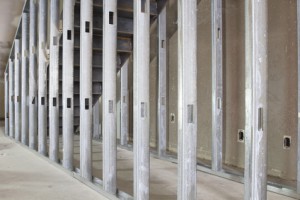 Now that your Metal building is up, what are you going to do with the interior? Brand Metal Buildings has the answer for you. We can do an interior build out for your metal building. We can handle everything from framing walls, electrical installment, and plumbing. Call the experts at Brand Metal Buildings and ask about our Houston Interior Build Out service.
If you are looking for the services of a Houston Metal Building Contractor then please call 281-337-1311 or complete our online request form.